I was tagged for this by Farhina @Shelovestoread and since it has been a million year when I last did a book tag, I decided to do this one. Here are the 10 books that I want to read before the end of the year.
The Bone Shard Daughter:
The Name of the Wind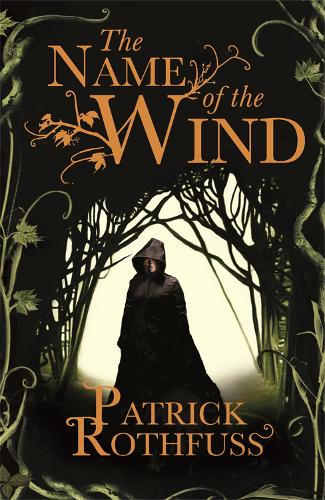 The Midnight Library
The Ocean at the end of the Lane
Ink and Bone
The Murder at the Vicarage
Prince of Thorns
All the Light we Cannot See
Valour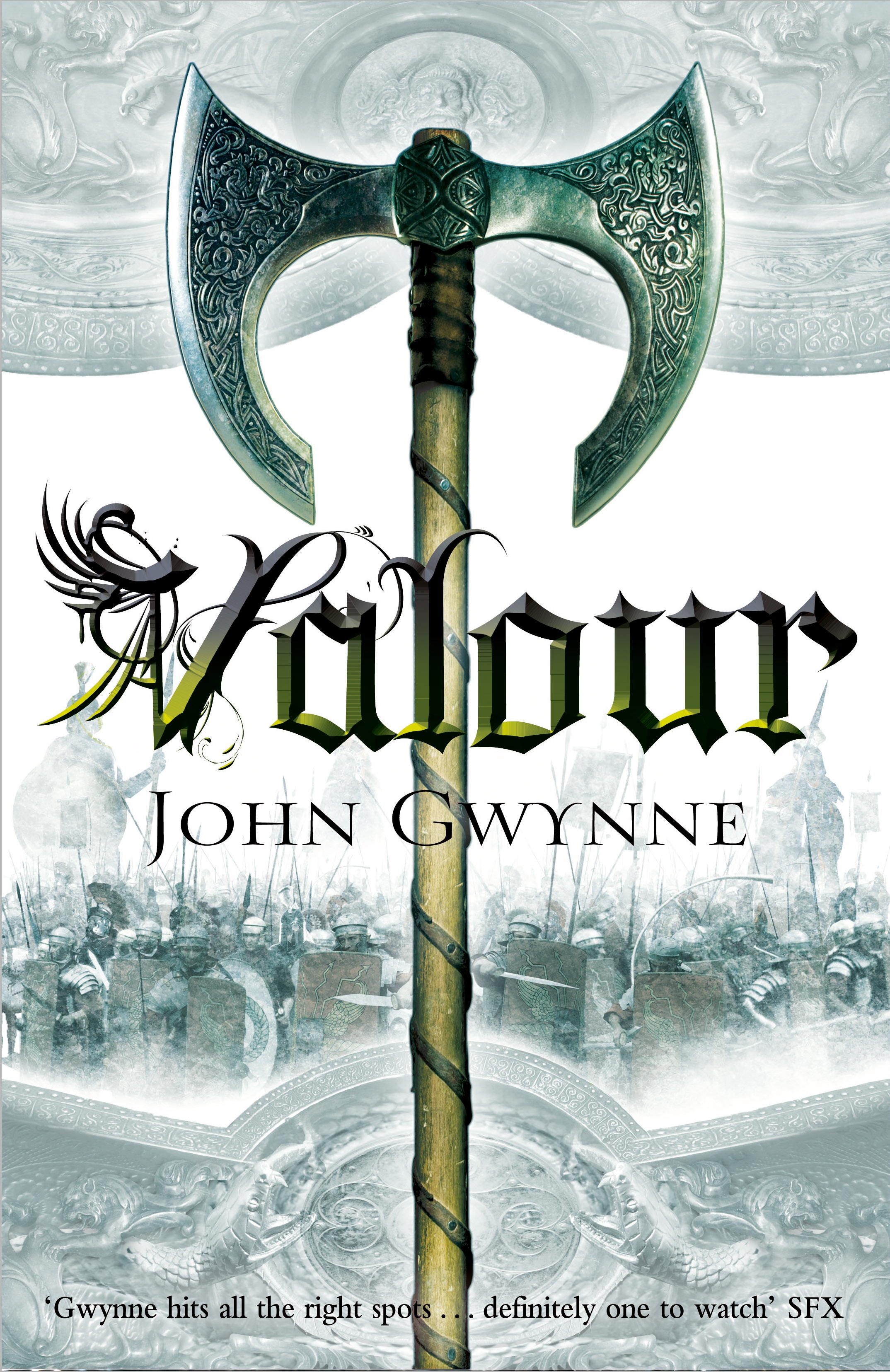 Assassin's Apprentice
I will tag some people at Twitter to do this and if you feel like doing it, feel free to do so and consider yourself tagged!