May was quite an explosive month for me, from a literal war that happened in the country to a job position I had no luck with and finally to being the month in which I read the most in! I ended up reading 15 books with an average rating of 3.38 🌟. Here is my GR graph of pages read through the months followed by the books I read in May!
I read a total of 6500 Pages in May!
The Wise Man's Fear ★★★★ 1/2 (Favorite book of the month)
The Obstacle is the Way ★★
Skyward ★★★★
King of Thorns ★★ 1/2
The Unbroken ★★★ 1/2
Sword of Destiny ★★★★

The Thief who wasn't there ★★★
Tyrant's Throne ★★★★

Sharp Ends ★★ 1/2
Heartsream ★★★ 3/4
The Black Prism ★★★
Full Tilt Boogie ★★★★
People we meet on Vacation ★★★★ 1/2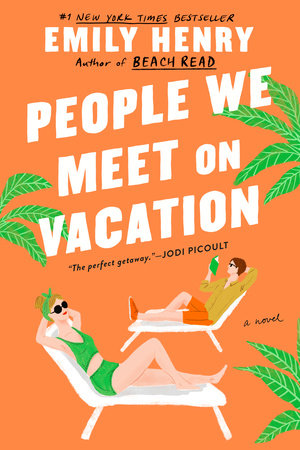 City of Lost Souls ★★ 1/2
Hard Reboot ★★★
As you can see, I read a lot of books and some of them were very thick! Did I miss anything good released in May? What Should I read in June?