🌟 Last Month I read a lot of chunky books so I tried to have smaller and wider range of books for September, I have some fantasy as usual, one non-fiction book, some SPFBO reads and a romance! Here is what I am planning to read:
1-The Atlas Six
2- The Heart Principle
3- The Bitter Twins
4- Lord of Shadows
5- The Wisdom of Crowds
6- Time of Contempt
7- A Spindle Splintered
8- A Brief History of Time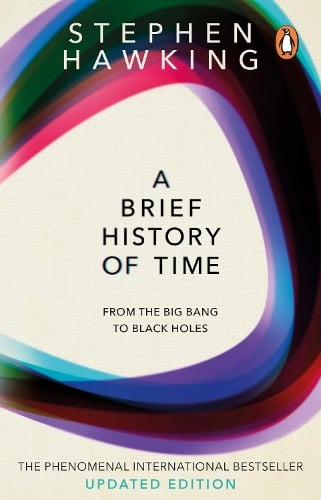 9- Army of The Cursed
10- ExtraOrdinary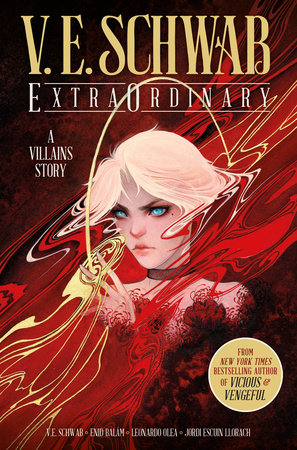 🌟 So this is my September TBR, I don't know how much I will be able to read so I kept it rational! If I finished those, I will be very happy and anything plus will be excellent! Do you have a TBR and what books do we have in common?