🌟 September was not the nicest month for me, I spent most of the month sick which affected my reading plans. From a tonsils infection that sent me to the ER, to abdominal pain, knee pain and a severe muscle spasm that made it hard to even sit down. That being said, I did finish all the books on my planned TBR, I read a total of 12 books with an average rating of 3.6 🌟. It went like this:
1-The Atlas Six ★★★ 1/2
2- The Heart Principle ★★★★
3- The Bitter Twins ★★★★
4- Lord of Shadows ★★★★
5- The Wisdom of Crowds ★★★★★ (Favorite book of the month)
6- Time of Contempt ★★★ 3/4
7- A Spindle Splintered ★★★★
8- A Brief History of Time ★★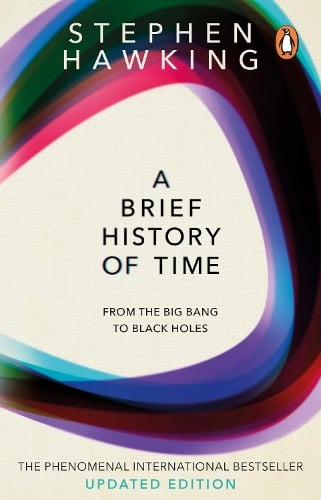 9- Army of The Cursed ★★★ 1/2
10- ExtraOrdinary ★★★1/2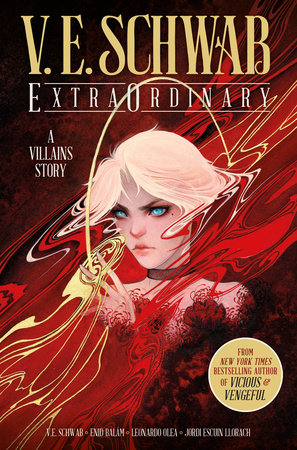 11- Beautiful World, Where Are You ★★
12- Hidden Meridians ★★★★
Did you read any of these books and what did you think of them? I am looking forward to a better October!