🌟 I went back to uni at the 1st of August, which means patients, morning reports and rounds and many hours of studying. I started the month with much studying and not much reading. I never expected to read this much but I ended up reading 14 Books, with an Average rating of 3.625 🌟. Here are the books in the order I read them (I reviewed them all so feel free to check them here or over @GR).
1- Harry Potter and the Order of the Phoenix: 5 🌟 (Favorite book of the month)
2- Harry Potter: The Prequel: Couldn't rate this!
3- Three Dark Crowns: 3 🌟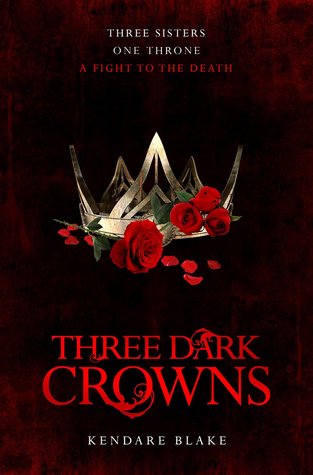 4- Catwoman- Soulstealer: 3.25 🌟
5- The Light Between Worlds: 3.5 🌟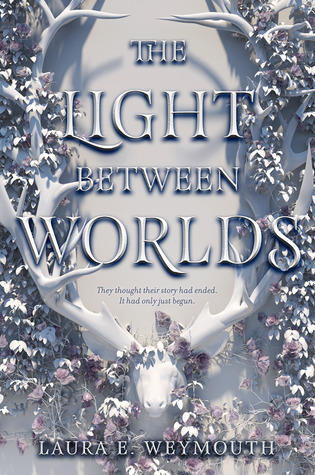 6- The Hate U Give: 4 🌟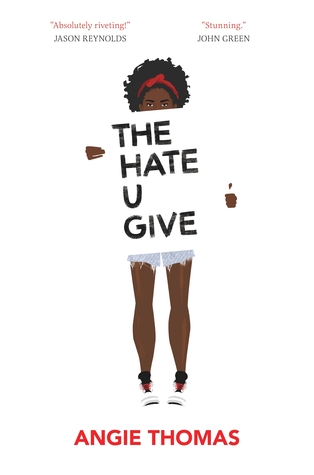 7- The Bird & The Blade: 4 🌟
8- Sawkill Girls: 3.25 🌟
9- Harry Potter and the Half Blood prince: 4.25 🌟
10- Fence #9: 3 🌟
11- Britt-Marie Was Here: 3.5 🌟
12- Creative Writing For Dummies: No rating
13- Mirage: 3.25 🌟
14- City of Ghosts: 3.5 🌟 (Average between MG and Adult ratings)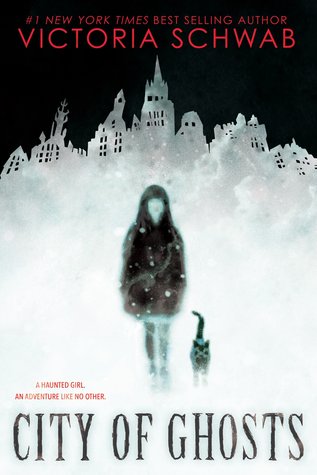 ---
🌟 I will start giving books and month a Harry potter kind of rating so this month is an E

🌟 Bloggers of the month: (I feature them chronologically from my followers list so if you are new, chances will be that you will be featured in next months):
Ambsreads
TheGirlWithAllthebooks
throughprosetintedpages
booksarethenewblackblog
dimscreen
Raezin reads (over at V & V)
🌟 September TBR:
– SeaFire
– 7 Husbands of Evelyn Hugo
– One Dark throne
– Sadie
– Harry Potter and the Deathly Hallows
– Sea Prayer
– WildCard
– The Witch Elm
– Frankenstein
– Vengeful
🌟 Happy Reading everyone ❤