Top 5 Tuesday is weekly meme hosted by Shanah , This week topic TOP 5 SANITY SAVERS – THINGS I'M ENJOYING WHILE IN ISOLATION!
Job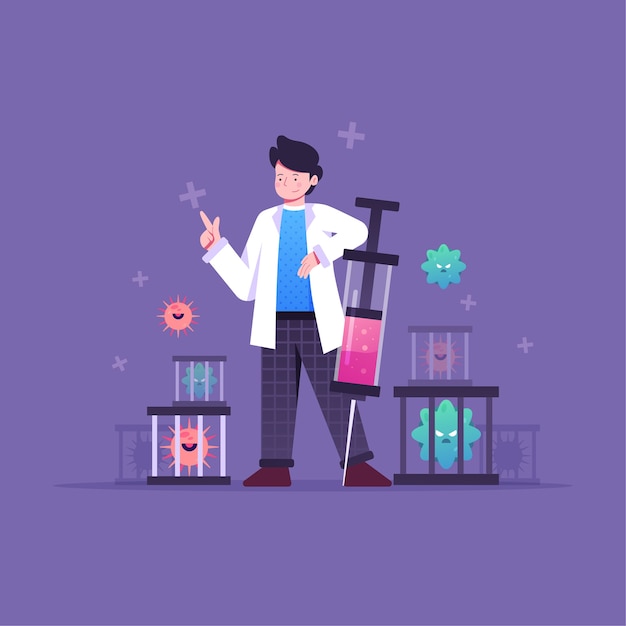 I am actually not fully Isolated as I still go to my job as an intern in the hospital! Things have been crazy but I am still grateful that I can go out and interact with people.
---
Friends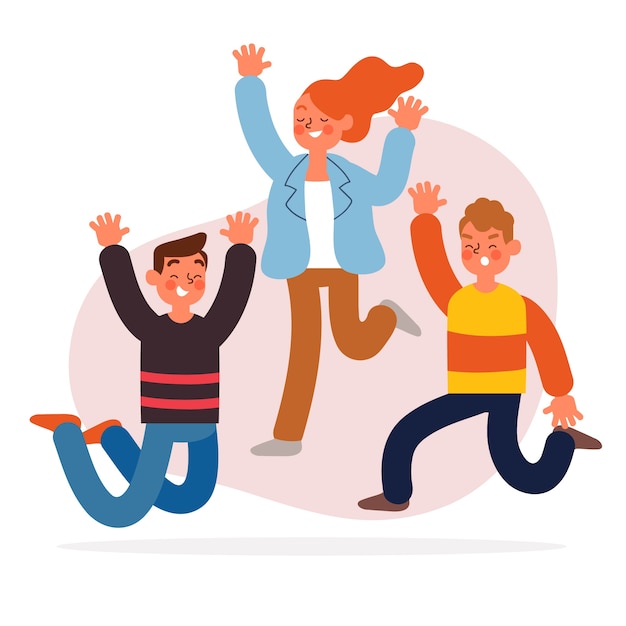 Many of my colleagues are actually people who I studied with and so I still get to meet my friends. We don't hang out but at least we can have a short conversation here and then.
---
Reading
I mean you all saw this coming, right?! I have seen people dealing with the quarantine differently. Some people now read more than ever and are killing their challenge and some people are having the worst slump ever and can't read a book although they feel they have all the time right now. For me, It is still an escape from real life when I go home!
---
Family
It is the best time now to get closer to the family, I am the only person who works from outside the house right now but my family are all staying in! We play games and try to do fun stuff all the time now!
---
Youtube
I have been watching Youtube videos more than ever now!