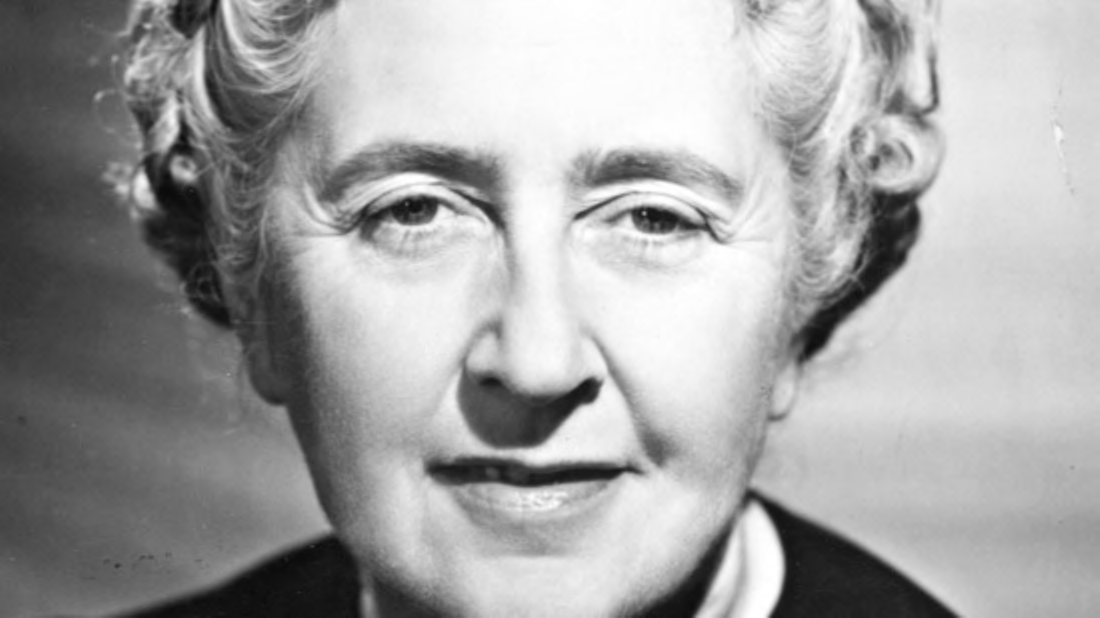 Paperback, 288 Pages
Crime/ Mystery
By: Agatha Christie
Rating: 🌟🌟🌟🌟
"Justice is, after all, in the hands of men and men are fallible."
It is no big secret that I am such a fan of Agatha Christie and I pick up one of her books whenever I am in the mood for a good mystery/ thriller from an author I trust. I have been reading much fantasy lately, I read exactly 20 consecutive fantasy books before I decided to take a break and read something different. I am glad I did because Agatha did not disappoint once again.
This is my 11th book by the author so I still have a long way to go with her books but it is also a good thing because I still have much to explore. I picked this one on a whim while browsing the mystery section at the local bookstore. I just read pneumonia and Doctor in the synopsis and was immediately sold. It was actually different from what I expected and it was not a medical story. The plot is basically that a guy who has died in prison from pneumonia is cleared by an alibi one year after his death. That means the case is opened again and all the family are suspected once again as they have motives.
Some authors write good characters but Agatha write real people, I don't just read her books, I live in them!! I am also fascinated by the fact that they were written decades ago, this one was written 60 years ago and I am still astonished by the technology and stuff that were available back then. There is usually a formula to Christie's novels and some people don't like it but I actually love it.
"How can I go on living here and suspecting everybody ?"
The writing in this one was as good as I am used to. I just love how simple, straight to the point her novels are. This novel is less than 300 pages with all the elements for a good novel contained within. Another thing I like is that the language used is not as complicated as in classics but still different from the way we speak today. The dialogue and the way people act is actually not that different after one century from her first novels!! Agatha is also not the kind of author who will hold back from speaking her mind in her novels and I just adore that, she described men and women in such a fascinating way throughout this novel, once even comparing mothers to cats and their kittens!!
"Men, they never think."

"That's what you might call the normal pattern of female life. I've seen many girls and women, with strong maternal instincts, keen on getting married but mainly, though they mayn't quite know it themselves—because of their urge to motherhood. And the babies come; they're happy and satisfied. Life goes back into proportion for them. They can take an interest in their husbands and in the local affairs and in the gossip that's going round, and of course in their children. But it's all in proportion. The maternal instinct, in a purely physical sense, is satisfied, you see.

.
The plot was interesting and it is the kind of books I want to consume very fast just to know who done it. I love some family drama and the dynamics in this book were pretty fucked up as shown at the beginning of the story when Jacko's innocence is announced and the family does not take the news happily. The funny thing is that Agatha managed to wrap every thing up and end the book on a comical way after all the dark things the family went through.
Summary: As good as Agatha's other books, if you are a fan and haven't read this one, then you probably should and if you haven't tried her books then what are you doing in your life (Just kidding but check out her books, seriously). I plan to continue exploring everything she has written!