🌟 A quick something before this post, I have been busy and studying for the end of my rotation this week and hence my decreased activity!
And also reminding you all of my giveaway which is coming to an end soon but you still can participate and it is easy to do so, just see this post 🙂
---
This is hosted by Taking on a World of Words & we basically just have to answer the 3W question which are:
🌟 What are you currently reading?
Just started this and I am excited but kind of going with lower expectations because I do not want to be disappointed.
---
🌟 What did you recently finish reading?
I was disappointed by this and reviewed it here.
A very quick read that was strange and I will review it soon
I officially finished my HP re-read and I will review this book tomorrow!
---
🌟 What do you think you'll read next?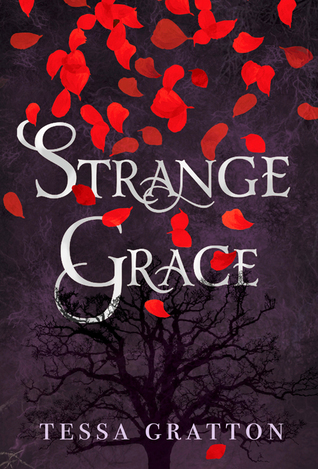 I will probably read this next as I am in the mood for a witches story 😈
---
🌟 What about your lists? Do we have anything in common?
Are there good books that I missed for this month?